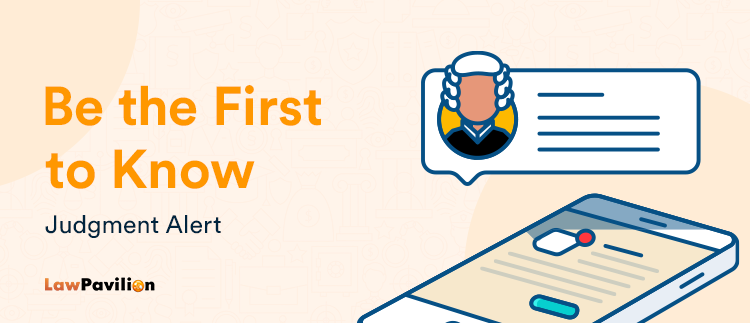 WHAT THE PROSECUTION MUST PROVE TO ESTABLISH THE COMMISSION OF THE OFFENCE OF ARMED ROBBERY
AUGUSTINE v. STATE (2021) LPELR-52893(CA)
JUDGMENT DATE: 8TH FEBRUARY, 2021
PRACTICE AREA: CRIMINAL LAW AND PROCEDURE (OFFENCE OF ARMED ROBBERY).
LEAD JUDGMENT: FOLASADE AYODEJI OJO, J.C.A.
SUMMARY OF JUDGMENT:
INTRODUCTION
This appeal borders on the offence of Armed Robbery.
FACTS
The summary of the case of the prosecution against the accused person (MOSES AUGUSTINE) was that on the 6th of June, 2014, at about 12 am, the accused persons in the company of some others, at Redeemed Street, Federal Housing Estate, Olomore, Abeokuta while armed with guns and cutlasses, robbed one Adamo Lukman of his valuables.
It should be noted that none of the accused persons was arrested at the scene of the crime.
​However, on the 14th of June, 2014, the 2nd accused was arrested by the police at Oja-Odan area, not for his crime, but purportedly in an attempt to commit another robbery. He told the police that the 1st accused was a member of his robbery gang and proceeded to take them to his (1st accused's) house. The house of the 1st accused person happened to be next door to that of one Adamo Lukman who was robbed on the 6th of June, 2014. The arrival of the Police and the 2nd accused on the street attracted a crowd, which included Adamo Lukman.
Adamo Lukman noticed that the 2nd accused was wearing a T-Shirt which was one of the items stolen from his house on the 6th of June, 2014. Upon a further visit to the police station, he also identified his phone and window blinds which were equally part of the items stolen from him and said to have been recovered by the police during a search of the house of the 2nd accused.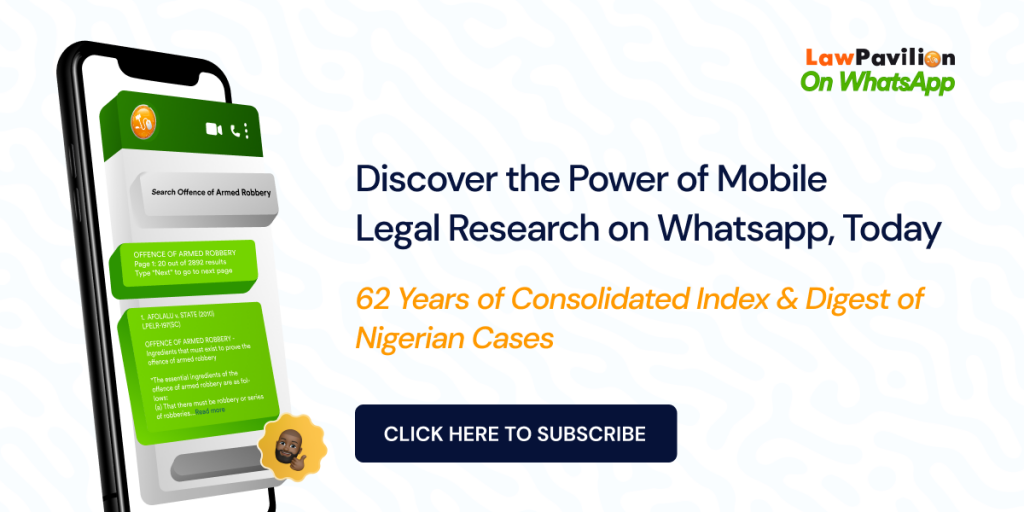 At the trial, the prosecution called three (3) witnesses and tendered the extrajudicial statements of the Appellant in evidence. The Appellant gave evidence in his defence and called no witnesses.
In a considered judgment delivered on the 30th of August, 2018, the Appellant was convicted and sentenced to death by hanging. 
Aggrieved by the judgment, the Appellant appealed to the Court of Appeal.
ISSUES FOR DETERMINATION
The appeal was determined on the following issue:
"Whether the prosecution proved its case beyond reasonable doubt to warrant a conviction of the Appellant for the offences with which he has been charged."
DECISION/HELD
On the whole, the Court of Appeal held that the appeal lacked merit and was accordingly dismissed.
RATIOS
CRIMINAL LAW AND PROCEDURE- OFFENCE OF ARMED ROBBERY: What must the prosecution prove to secure a conviction for the offence of armed robbery
EVIDENCE – CONFESSIONAL STATEMENT: Whether a confession obtained by question and answer is admissible
EVIDENCE – DOCTRINE OF RECENT POSSESSION: Doctrine of recent possession; an instance where same cannot be invoked
EVIDENCE – CONFESSIONAL STATEMENT: Whether a confessional statement of an accused person can be evidence against another accused person