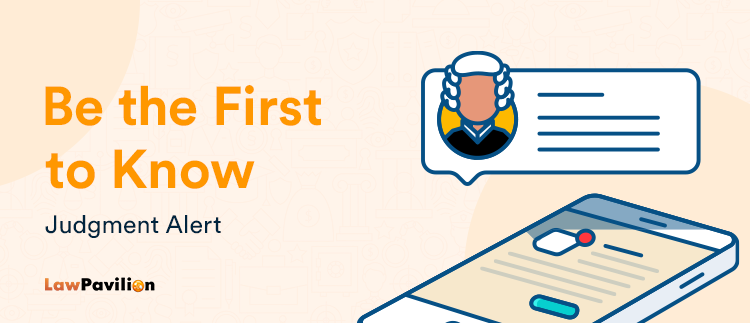 GENERAL PRINCIPLES OF LAW ON THE OFFENCE OF RAPE
ALI v. STATE (2020) LPELR-53409(SC)
JUDGMENT DATE: 18TH DECEMBER, 2020
PRACTICE AREA: CRIMINAL LAW AND PROCEDURE (OFFENCE OF RAPE).
LEAD JUDGMENT: OLUKAYODE ARIWOOLA, J.S.C.
SUMMARY OF JUDGMENT:
INTRODUCTION
This appeal borders on the Offence of Rape.
FACTS
This is an appeal against the judgment of the Court of Appeal, Jos Division, Coram: – Uchechukwu Onyemenam; Habeeb Adewale O. Abiru; Elfrieda O. Williams-Dawodu, JJCA which upheld the judgment of the High Court of Gombe State delivered by the Hon. Justice J. A. Awak, on the 30th day of June 2015.
The appellant had been arraigned before the trial Court by a charge dated 18th November 2013 for the offence of rape, contrary to Section 282 of the Penal Code and punishable under Section 283 of the same Code. The appellant was alleged to have, on or about the 12th of March, 2012 at Jauro Abare Quarters of Gombe State, had unlawful carnal knowledge of one Hadiza Shuaibu who was five (5) years old at the time of the commission of the alleged offence. 
The appellant pleaded not guilty to the charge and the matter proceeded to trial. The trial court found the appellant guilty as charged. He was convicted and sentenced to ten (10) years imprisonment without an option of fine.
The Appellant was aggrieved by the judgment of the trial court, hence he appealed to the Court of Appeal where his appeal was dismissed. Further dissatisfied he appealed to the Supreme Court.
ISSUES FOR DETERMINATION
The appeal was determined on the following issues:
1. Whether the Court of Appeal was right in upholding the judgment of the trial Court that the prosecution proved the charge of rape against the appellant beyond a reasonable doubt.
2. Whether the Court of Appeal was not wrong in affirming the judgment of the trial Court which was prima facie null and void, not having been signed by the trial Judge who delivered the said judgment.
DECISION/HELD
In conclusion, the appeal was unanimously dismissed for lacking in merit.
RATIOS:
CRIMINAL LAW AND PROCEDURE – OFFENCE OF RAPE: Nature of the offence of rape
CRIMINAL LAW AND PROCEDURE – OFFENCE OF RAPE: Ingredients the prosecution must prove to succeed in a charge of rape
CRIMINAL LAW AND PROCEDURE – OFFENCE OF RAPE: Position of the law on proof of penetration under the offence of rape
EVIDENCE – CORROBORATION/CORROBORATIVE EVIDENCE: Nature of evidence required as corroboration for the offence of rape; whether it is necessary to have corroboration in a rape trial