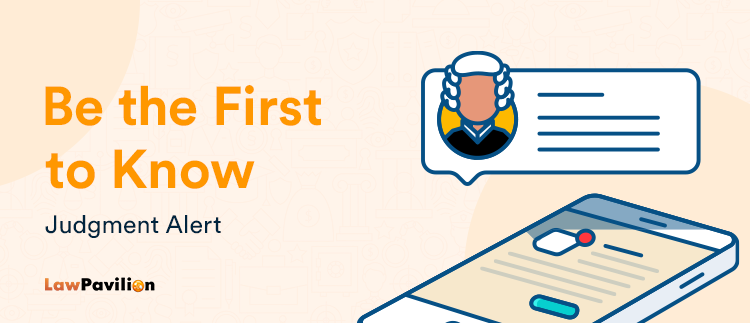 THE LAW ON THE CONDUCT OF TRIAL WITHIN TRIAL
GIMBA v. FRN (2021) LPELR-53263(CA)
JUDGMENT DATE: 5TH FEBRUARY, 2021
PRACTICE AREA: CRIMINAL LAW AND PROCEDURE (TRIAL WITHIN TRIAL)
LEAD JUDGMENT: PETER OLABISI IGE, J.C.A.
SUMMARY OF JUDGMENT:
INTRODUCTION
This appeal borders on Criminal Law and Procedure
FACTS
This appeal is against the judgment of the High Court of Federal Capital Territory delivered by HON. JUSTICE Y. HALILU on 23rd April, 2018.
At the High Court, the Appellant was charged on two Count of Conspiracy and culpable homicide.
The Appellant pleaded not guilty and the matter proceeded to trial and at the end of the trial and addresses of learned Counsel to the parties, the learned trial Judge gave his considered judgment wherein he convicted the Appellant of criminal conspiracy and culpable homicide and sentenced him to death by hanging.
Dissatisfied, the Appellant appealed to the Court of Appeal.
One of the major arguments canvassed before the Court of Appeal was on the issue of whether the Trial Court ought to have conducted a trial-within-trial to test for the voluntariness or otherwise of the confessional statement of the accused person. 
ISSUES FOR DETERMINATION
The Court determined the appeal on the following issues:
1. Whether or not Exhibits "A", "C" and "E" were properly in evidence, and if they were not, whether the judgment of the trial Court convicting and sentencing the Appellant to death ought to be sustained in the face of their exclusions by the Court of Appeal.
2. Whether or not in this case of criminal conspiracy and culpable homicide brought against the Appellant, could it be said that the prosecution proved its case against the Appellant beyond all reasonable doubt as enjoined by Section 135(1) of the Evident Act 2011, in view of the fact that the conviction of the Appellant was based on circumstantial evidence."
DECISION/HELD
In conclusion, the Court dismissed the appeal.
RATIOS:
EVIDENCE – TRIAL WITHIN TRIAL: When a trial-within-trial will and will not be conducted
EVIDENCE – CONFESSIONAL STATEMENT: Instance(s) in which a confessional statement will be held to have been validly admitted in evidence
EVIDENCE – CALLING OF WITNESS(ES): Whether the prosecution is required to call a specific number of witnesses to secure a conviction