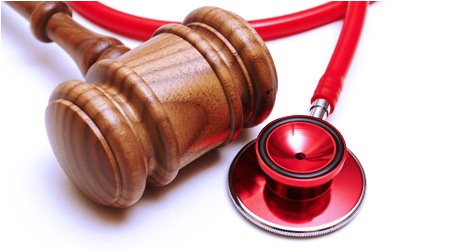 NATIONAL HEALTH ACT 2014
The National Health Act 2014 is an act of parliament which was passed into law by the National Assembly of Nigeria.
It has the aim of providing a framework for the regulation, development and management of a National Health System and set standards for rendering health services in Nigeria. It has a commencement date of 31st October 2014.
Find the law HERE