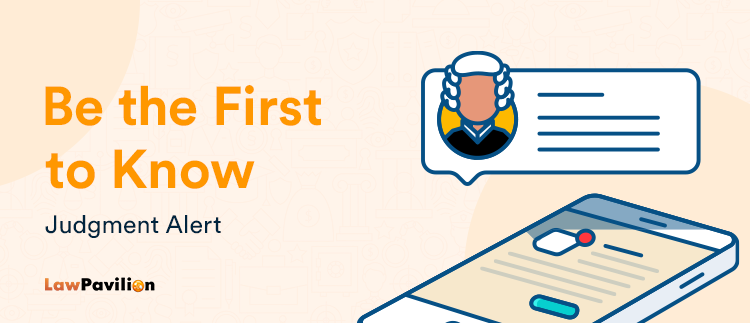 EFFECT OF FAILURE TO COMPLY WITH THE TIME FRAME PROVIDED UNDER SECTION 19(2) OF THE TRADITIONAL RULERS AND CHIEFS EDICT 1979 OF BENDEL STATE TO SET ASIDE THE SELECTION OF A TRADITIONAL RULER BEFORE RESORTING TO THE COURT
CASE TITLE: OMOMZUAWO & ANOR v. UGBODAGA & ORS 2021) LPELR-53434(CA)
JUDGMENT DATE: 25th MARCH, 2021
PRACTICE AREA: CHIEFTAINCY MATTERS.
LEAD JUDGMENT: BIOBELE ABRAHAM GEORGEWILL, J.C.A.
SUMMARY OF JUDGMENT:
INTRODUCTION
This appeal borders on Chieftaincy Matters.
FACTS
This is an appeal against the Ruling of the High Court of Edo State, Fugar Judicial Division, Coram: Efe Ikponmwonba J, in Suit No. HAU/23/1980 delivered on 8/11/2006.
The Appellants as Claimants had gone before the trial Court over Chieftaincy disputes relating to the appointment of the Annegbette Village headship and the Clan head of South Uneme Clan in Etsako Central Local Government Area of Edo State challenging the selection and appointment of the 1st Respondent as the Clan Head of South Uneme made on 3/9/80 by the 2nd Respondent. Pleadings were filed and duly exchanged between the parties and amended several times. The 1st Respondent denied the Claims of the Appellants and had by a Motion on Notice filed on 28/6/2006 challenging the competence of the Appellants' Suit on the ground that it was incompetent by reason of failure to comply with the provisions of Section 19(2) of the Traditional Rulers and Chiefs Edict 1979, a condition precedent, prescribing the making of a complaint within 21 days of the appointment of a Traditional Ruler to the Executive Council of Edo State before an action challenging the appointment of the Traditional Ruler can be commenced in Court. Subsequently, the 1st Respondent's application was granted on 29/6/2006 and the points of law was then set down for hearing and was heard on 26/9/2006 and on 8/11/2006, the Court below delivered its Ruling in which it upheld the preliminary objection of the 1st Respondent and dismissed the Appellants' Suit for being incompetent, hence this appeal.
ISSUES FOR DETERMINATION
The Court determined the appeal on the following issues:
1. Whether from the Appellants' pleadings as contained in their Statement of Claim they have not shown substantial and sufficient compliance with the provision of Section 19 (2) of the Traditional Rulers and Chiefs Edict 1979?
2. Whether the Court below was right to dismiss the claim of the Appellants' Suit for want of Jurisdiction?
3. Whether it is not an abuse of Court process to re-argue the issue of non-compliance with Section 19 (2) of the Traditional Rulers and Chiefs Edict 1979 after the issue had been previously raised by the 1st Defendant as non-compliance with Section 20 of the Chiefs Law Cap 37 Laws of Bendel State 1976 which is identical with the provision Section 19 (2) of the Traditional Rulers and Chief's Edict 1979 and which had been argued and determined by the Court below?
DECISION/HELD
On the whole, the appeal was allowed in part.
RATIOS
CHIEFTAINCY MATTERS – SELECTION/APPOINTMENT OF CHIEFS: Effect of failure to comply with the time frame provided under Section 19(2) of the Traditional Rulers and Chiefs Edict 1979 of Bendel State to set aside the selection of a Traditional Ruler before resorting to the court
INTERPRETATION OF STATUTE – "MAY": Interpretation of the word "may" as used in Section 19(2) of the Traditional Rulers and Chiefs Edict 1979 of Bendel State
EVIDENCE – ESTOPPEL: Types of estoppel; the conditions for a successful plea of Estoppels Per Rem Judicatam
JUDGMENT AND ORDER – ORDER OF COURT: Proper order the court would make where a suit is incompetent