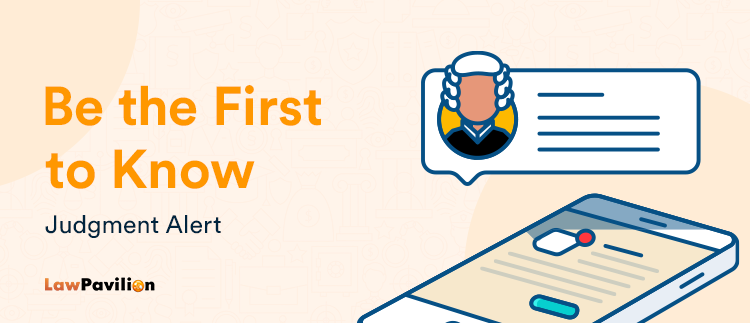 DUTY OF A PARTY WHO RELIES ON ACQUISITION OF TITLE BY GRANT TO PROVE SAME
TAYA & ANOR v. ABUBAKAR (2021) LPELR-52652(CA)
JUDGMENT DATE: 25TH JANUARY, 2021
PRACTICE AREA: LAND LAW.
LEAD JUDGMENT: UZO IFEYINWA NDUKWE-ANYANWU, J.C.A.
SUMMARY OF JUDGMENT:
INTRODUCTION
This appeal borders on Land Law.
FACTS
This is an Appeal against the judgment of the High Court of Gombe State sitting in its appellate jurisdiction. The Judgment was delivered on 11th February, 2019 by Ibrahim Mohammed, J, presiding and A. Jauro, J.
The Respondent as Plaintiff in the Upper Area Court sued the Appellants as defendants for a declaration of title to a disputed land. The 2nd Appellant as 2nd Defendant filed a Counter-Claim on the disputed land. Both parties fielded 3 and 4 witnesses respectively. At the end of the trial, the learned trial Judge found for the Plaintiff/Respondent, dismissing the Counter-Claim of the 2nd Appellant.
Being naturally dissatisfied, the Appellants filed an appeal to the High Court in its appellate jurisdiction. The Appellants lost the appeal hence a further appeal to the Court of Appeal.
ISSUES FOR DETERMINATION
The appeal was determined on the following issues:
(i) Whether the lower Appellate Court was right in holding that the trial Court did evaluate the evidence before it, when by the way and manner the matter was handled, there was no proper evaluation of the evidence before it.
(ii) Whether or not having regard to the Islamic Law Principle of Oath taking, the lower Court was right when it affirmed that the Oath administered by the trial Court was right even when both side called evidence.
DECISION/HELD
On the whole, the Court found no merit in the appeal and accordingly dismissed same.
RATIOS
EVIDENCE- PROOF OF TITLE TO LAND: Whether evidence of traditional history is one of the accepted methods of establishing title to land
LAND LAW- ROOT OF TITLE: Duty of a party to prove root of title
LAND LAW- TITLE TO LAND: Duty of a party who relies on acquisition of title by grant to prove same
EVIDENCE- EVALUATION OF EVIDENCE: Factors guiding the Court in evaluation of evidence