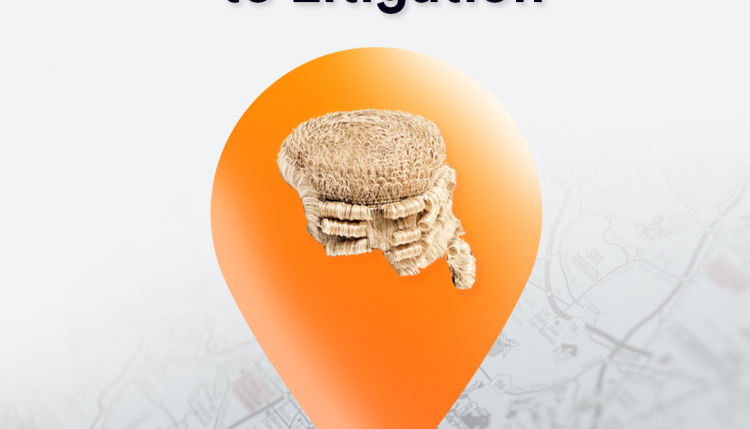 1
A New Wig's Guide To Litigation Part 3 – Read Your File
1964 views
A New Wig's Guide To Litigation is a Guest Series of 4 posts submitted by Morenike Okebu (Lawyer and Partner at GM George Taylor & Co.)
Are you looking for the perfect way to make a grand mistake in court? It's simple – do not read your file.
This is the simple most important advice I can give you. Regardless of the case you have been given to go to court for, even if you are not appearing in court, even if you are just a Junior – READ YOUR FILE. This is important to avoid embarrassment. I remember when I was at the Legal Aid Council, I appeared before Justice Faji of the Federal High Court and I was there to do allocutus for my client. I had written down all I was supposed to say (even how I was going to enter appearance) and just as I started reading I just heard 'Miss George Taylor '… I gulped… why did he interrupt me?
He simply asked me what the profession of my client was. My heart was racing, I just remembered that I had read that just minutes before announcing appearance, I quickly muttered that He was a painter and the Judge said, 'go on…' Whew… that was a close one! One that gives me the leverage to advise you to also read your file. I have seen cases thrown out in court because the Senior Counsel was stuck in traffic and the Junior Counsel did not read the file. Some Junior Counsel even ask that their own case be struck out.
Find out the meaning of the following documents:
Writ of summons
Statement of claim
Statement of defence
Originating summons
Charge sheet
Motion on notice
Pre-action protocol form
Terms of settlement
Try to see what legal documents are in your file and read up on them.
My last piece of advice which I want to include in this article is that you follow the instruction of your firm whenever you go to court. I remember one of the juniors in our firm was sent to the Federal High Court to move a motion on notice requesting for stay of proceedings. When he got to court, he stated that the Judge told him to withdraw his motion on notice as He was not likely to grant it. Rather than try convince the court otherwise, he withdrew the motion unilaterally. I'm sure you're not surprised that He is not working with us today. Do not make unilateral decisions about your case in court, trust the advice of senior Counsel and you are likely to not only survive but possibly excel in this litigation journey.
Watch out for part 4 of this series where I leave you with my final tips and parting words of encouragement.