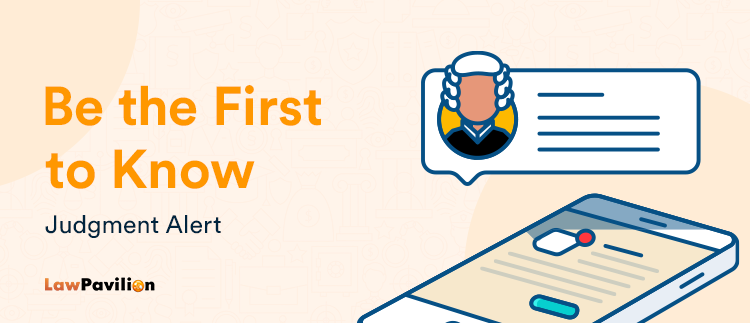 DOCTRINE OF RECENT POSSESSION
782 views
CASE TITLE: OKUNDAYE v. STATE (2020) LPELR-50782(CA)
JUDGMENT DATE: 24TH JULY, 2020
PRACTICE AREA: CRIMINAL LAW AND PROCEDURE.
LEAD JUDGMENT: BOLOUKUROMO MOSES UGO, J.C.A.
SUMMARY OF JUDGMENT:
INTRODUCTION
This appeal borders on the Offences of Conspiracy to Commit Armed Robbery and Armed Robbery.
FACTS
This appeal is from the judgment of the High Court of Edo State delivered on 29th April 2014.
The case of the prosecution, is that, on the 22nd day of March 2007 at about 8.00 to 8.30 pm, P.W.1 (Mr Anthony Aikorighie) was driving along Urubi Iyaro in Benin City when he was flagged down by appellant and two others who were tried along with him. They begged him for a lift as, according to them, they were also going towards his direction. Along the way, they stopped him, pointed a gun at him, asked him to lie down on the floor and then drove his Ford Escort car away, along with his other valuables in it.
​Four days after the incident, P.W.1 who had earlier reported the robbery of his car to the police was walking along Ehakpen Street in the same Benin City when he saw his car with the bonnet open and appellant trying to start it. He thereupon called the police who responded immediately and went to arrest appellant. Statements were obtained from appellant and his co-accused persons by the police and same were all admitted in evidence. In his statement marked Exhibit B, appellant, after revealing in details that he is a member of a gang of robbers that had been robbing people in Benin City of their valuables including vehicles, admitted that members of his gang robbed P.W.1 of his vehicle but that he did not himself participate in that robbery.
The trial judge held that appellant was in fact one of those that snatched P.W.1's car from him as stated by P.W.1 in his evidence and convicted him for both conspiracy to commit armed robbery and taking part in the actual armed robbery of the vehicle.
Being dissatisfied, the appellant appealed to the Court of Appeal.
ISSUES FOR DETERMINATION
The Court determined the appeal based on the following issues for determination:
1. Whether the prosecution proved his guilt beyond reasonable doubt.
2. Whether his said confessional statement, Exhibit B, was admissible against him.
DECISION/HELD
In the final analysis, the Court of Appeal dismissed the appeal while the judgment of the trial Court as it relates to appellant was affirmed.
RATIOS:
EVIDENCE – DOCTRINE OF RECENT POSSESSION: Instance where the doctrine of recent possession can be invoked
EVIDENCE – HANDWRITING EVIDENCE: Whether the Court is empowered to compare the handwriting and signature on documents
EVIDENCE – CONFESSIONAL STATEMENT: Whether a confessional statement will be inadmissible because of the failure to administer cautionary words
WHAT OUR CLIENTS ARE SAYING…
"It makes it easy and quick for me to find solution to any of the legal problem."
~Ahmed O. Ojuko