CAN A COMPLETELY CONSTITUTED GIFT OF LAND MADE INTER VIVOS BY AN ANCESTOR WHO LET THE DONEE INTO POSSESSION BE REVOKED?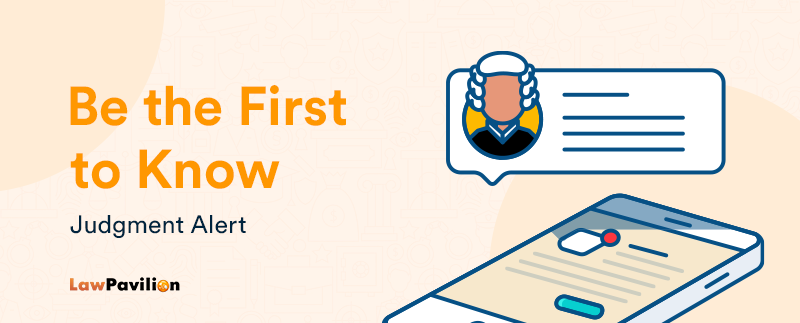 CASE TITLE: EKWEOGU & ORS v. ANYAMA & ORS (2020) LPELR-49292(CA)
JUDGMENT DATE: 21ST JANUARY, 2020
PRACTICE AREA: LAND LAW
LEAD JUDGE: ITA GEORGE MBABA, J.C.A.
SUMMARY OF JUDGMENT:
INTRODUCTION
This appeal borders on Land Law.
FACTS
This Appeal is against the judgment of Imo State High Court in Suit No. HOR/46/99 delivered on 24th September 2013 by Hon. Justice L.C. Azuama.
At the High Court, Appellants had sought the following reliefs, in a representative action, as per their 2nd Further, Further Amended Statement of Claim:
(a) A declaration… that the Plaintiffs are entitled of (sic) the Customary Right of Occupancy of the part of Akputara Land shown verged PINK on the Plaintiffs' litigation plan.
(b) An Order of forfeiture against those of the Defendants whose houses are in the area verged RED of (sic) the Plaintiffs Akputara land.
(c) General damages for trespass assessed at one Million Naira.
(d) An Order of perpetual injunction restraining the Defendants by themselves, agents, servants and/or privies from trespassing into the Plaintiffs Akputara.
After hearing the case and considering the evidence led and the addresses of Counsel, the High Court held that the Plaintiffs had failed to prove their claim, that the land verged RED in Exhibit A (survey plan) was a land granted by them (Plaintiffs) to the Defendants. The Court dismissed the Suit, with N10,000.00 cost, against them (Plaintiffs).
Dissatisfied, the Appellants appealed to the Court of Appeal.
ISSUES FOR DETERMINATION
The Court determined the appeal on these issues couched as follows:
(1) Whether the trial court misdirected itself or was wrong in law when it held that the evidence of the Appellants revealed two versions or variants of traditional history which are sharply irreconcilable, inherently contradictory and false?
(2) Whether the trial Court was right in law in not considering and making findings on the numerous positive acts of possession which the Appellants proved in evidence?
(3) Whether the trial  Court's evaluation of evidence and the dismissal of the Appellants' case can be sustained under the law?
DECISION/HELD
On the whole, the Court found no merit in the appeal and accordingly dismissed same.
RATIOS:
EVIDENCE- PROOF OF TITLE TO LAND: Ways of proving title/ownership of land; and whether a plaintiff can turn around to rely on acts of ownership and possession to prove his title to the land where his evidence of traditional history fails
EVIDENCE- DOCUMENTARY EVIDENCE: Whether documents tendered and admitted in evidence can be used for all purposes
EVIDENCE- TRADITIONAL EVIDENCE/HISTORY: When the court will be right to have ruled out the application of the rule in Kojo II v. Bonsie and when it will not be necessary for the court to consider acts of ownership and possession in proof of title by traditional evidence
EVIDENCE- BURDEN OF PROOF/ONUS OF PROOF: Whether a plaintiff can rely on the weakness in the case of the defendant to prove his own case in an action for declaration of title
LAND LAW- GIFT OF LAND INTER VIVOS: Whether a completely constituted gift of land made inter vivos by an ancestor who let the donee into possession can be revoked