AWARD OF DAMAGES IN FUNDAMENTAL RIGHT ENFORCEMENT MATTERS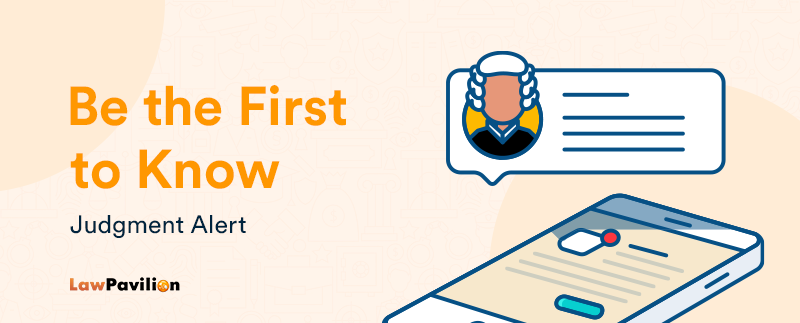 CASE TITLE: ANOWU v. ULU & ANOR (2020) LPELR-50754(CA)
JUDGMENT DATE: 4TH SEPTEMBER, 2020
PRACTICE AREA: CONSTITUTIONAL LAW
LEAD JUDGMENT: ABIMBOLA OSARUGUE OBASEKI-ADEJUMO, J.C.A.
SUMMARY OF JUDGMENT:
INTRODUCTION
This appeal borders on Award of Damages in an Enforcement of Fundamental Rights Matter.
FACTS
This appeal is against the judgment of the High Court of Justice, sitting in Kwale, Delta State Coram G. B BRIKI- OKOSI, J. delivered on 13th May 2008, against the Claimant/Appellant in respect of the fundamental human rights enforcement procedure claims.
The facts of the case are that the 1st and 2nd Respondents who were elders of Emu Unor Community (paramount Traditional rulers and Onotu Uku/Odogwu Ebi) instructed the Town crier to make an announcement throughout the town that Appellant is ostracized and nobody in the community (Emu Unor and the entire Emu Kingdom) should visit, talk, associate, assemble, meet, move, interact or do business with Appellant and his family members in Emu kingdom. The Respondents took these steps because they alleged that he refused to serve "juju" to appease the gods of the land, contending that it was against his religious beliefs.
The Appellant then filed an action against them on the grounds that his Fundamental Human right enshrined in the 1999 Constitution has been violated and he was entitled to damages. The High Court found for him but granted him compensatory damages which he felt ought to be exemplary and general damages. The Trial Court made no award in respect of his claims for damages and cost.
He thus filed an appeal to the Court of appeal against that portion of the judgment.
ISSUES FOR DETERMINATION
The Court determined the appeal on the following issues:
"1. Whether applicant is entitled to compensatory award of exemplary and general damages?
Whether appellant is entitled to award of costs?"
DECISION/HELD
In conclusion, the Court allowed the appeal and varied the judgment of the Trial Court.
RATIOS:
CONSTITUTIONAL LAW – ENFORCEMENT OF FUNDAMENTAL HUMAN RIGHT(S): What constitutes the pleadings and the evidence adduced in a fundamental rights enforcement proceeding
DAMAGES – EXEMPLARY DAMAGES: Nature of exemplary and compensatory damages; whether an applicant must plead and prove exemplary damages before it is awarded in an action for enforcement of fundamental rights
DAMAGES – EXEMPLARY DAMAGES: Cases in which exemplary damages are awarded